In the last few years has been a huge rise in the mobile photography, with today standards everyone has a phone and it's easy to take out and snap a picture on the go.
People use the mobile their phones to take photos from something cool to some serious travel photography.
We have collected for you 14 best mobile photography apps which are easy to use and make the photos look good.
PicLab is Creative Photo Editor with pretty typography that allows you to express yourself. This application is offering a lot of text styles and type the text within the design.
If you've ever wondered how a lot of quotes are made on Instagram then this is one of those apps that make it happen.
Vsco is very popular app, the cool thing about VSCO is the settings for editing your photos on the go,
Snapseed is professional and complete photo editing app made from Google. The app is inclusive when it comes to editing it offers a verity of tools, for example, cropping, light tuning, rotating and much more.
This app also supports a lot of filters and if you are serious about editing your photography in a professional way then this is a great app for you to try.

Retrica is editing app for people who enjoy abstract design and selfies because the app has a bunch of filters but the best feature about Retrica that you can make a quick small video and post it as a gif on Instagram.
Litely
A Color Story is an app that let you play with color and lighting effects. This app is offering more than 40 effects and over 100 filters. This app lets you adjust the different and specific spots on a photo and will give you a lot of freedom and power in mobile editing.

SKRWT is powerful perspective and lens correction tool that will help you to enhance you smartphone photo in just a few taps. The app is offering a variety of features and is the best on the go editing tool.

Pixir is photo editing app and lets you paint or remove effects in selected areas only. This app is a great tool to get creative and best for painting and removing effects in specific areas.

Cymera is amazing editing app that lets you create amazing collage photos, stickers, and backgrounds.

AirBrush is an application that helps you remove any flaws in your photos like teeth whitening or make Brighten Eyes.
Artifact Uprising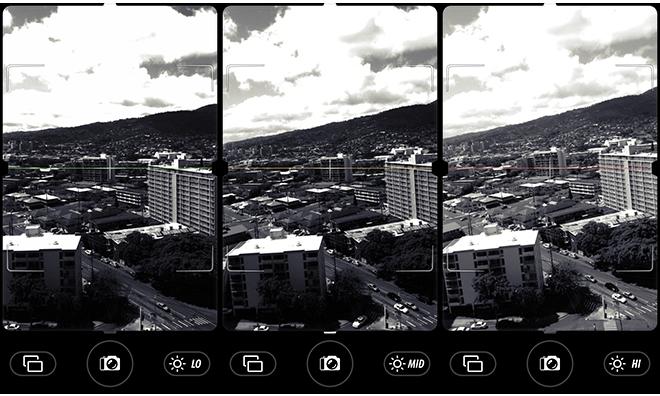 Camera Noir is editing app for people who love black and white photography. This app was specifically designed for black and white photos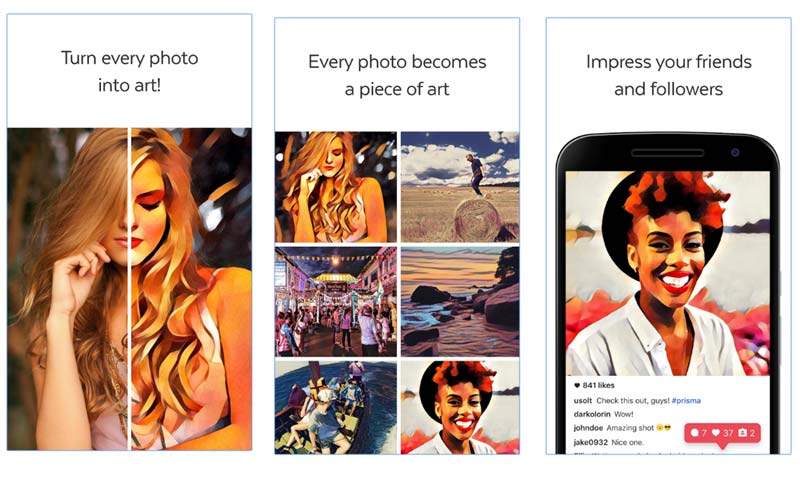 Prisma Editing App uses artificial intelligence to edit photos and make them into drawings and convert them into art. This app comes with over 30 different styles to choose from
Mextures is an app for applying film grain and textures to you images in seconds. This app offers tons of analog light effects and film textures.